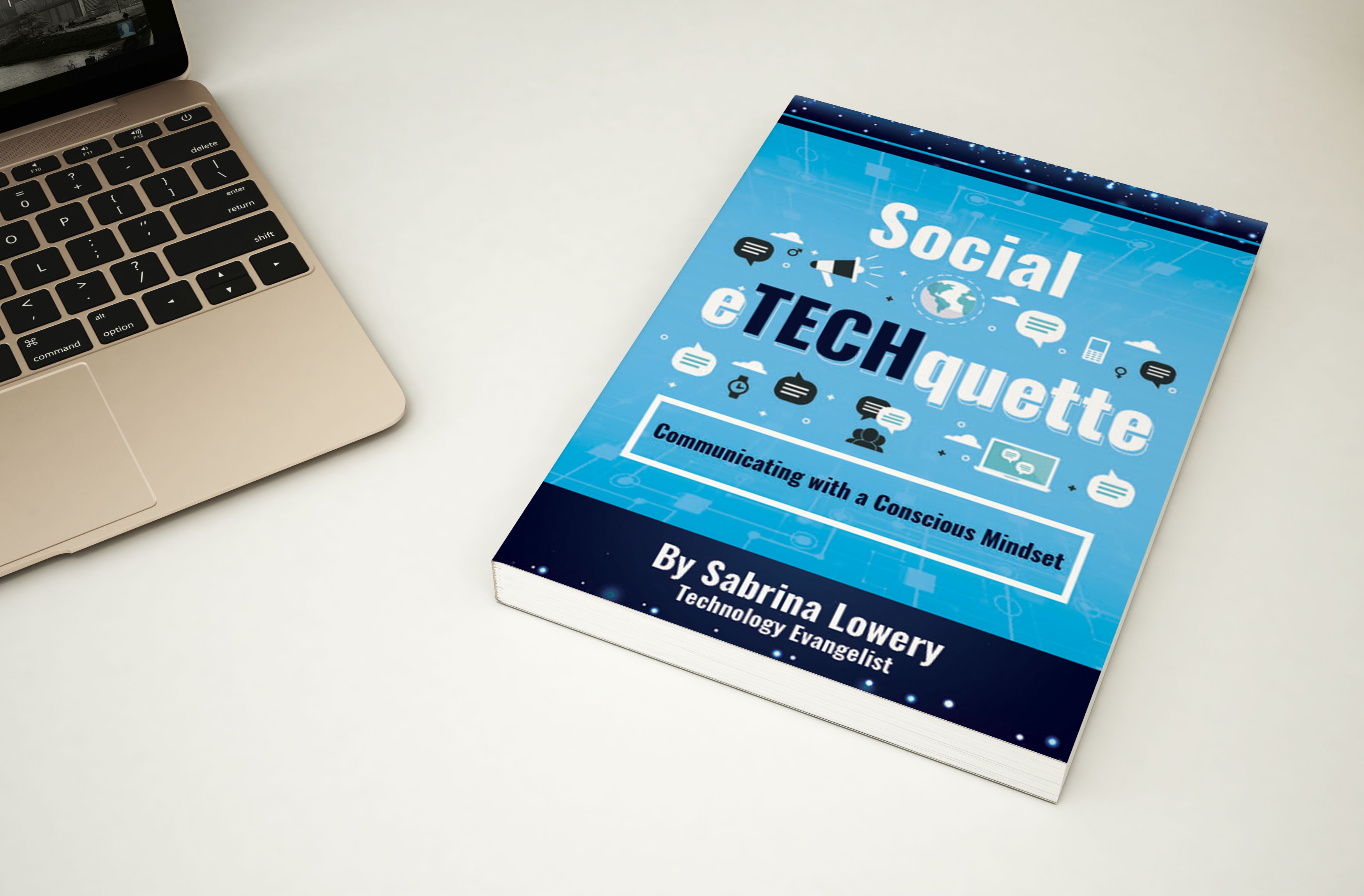 DESCRIPTION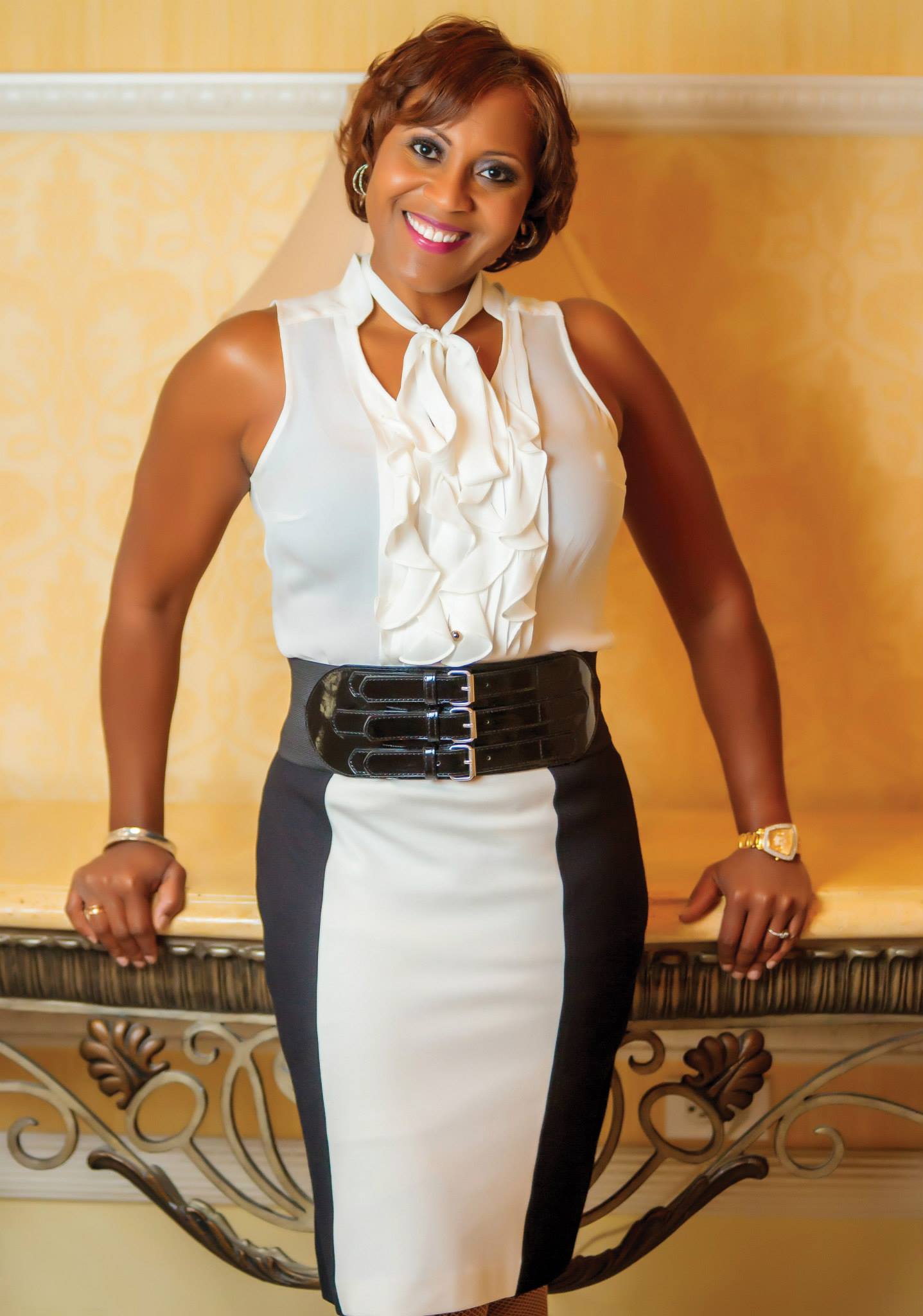 Join Author, Sabrina Lowery, for a Meet and Greet at he Sneakerhead Youth Empowerment Center, located at 3201 Atlanta Industrial Pkwy NW, in Atlanta, GA 30331, on Friday, October 19th, 5:00 p.m. - 8:00 p.m. for her official Book Release Party.
All book sales will be donated to Selected Students for various Scholarships to pursue Careers in S.T.E.M. and S.T.E.A.M. The Geek Tank Academy provides Educational Activities and Programs for High School and College Students.
Live DJ
Light Refreshments
CASH Bar
Come on out to support this worthy cause and help raise funds for scholarships. Our goal is to raise $5,000 in scholarship donations for Sneakerhead Youth Empowerment Center, The Pearson Academy and The Geek Tank Academy.
R.S.V.P. on Eventbrite - www.socialetechquettebook.eventbrite.com.
---
Call Sabrina Lowery to R.S.V.P. (678) 439-7075 or email [email protected] for more information.