The Geek Tank Academy presents 2 new courses for Real Estate professionals.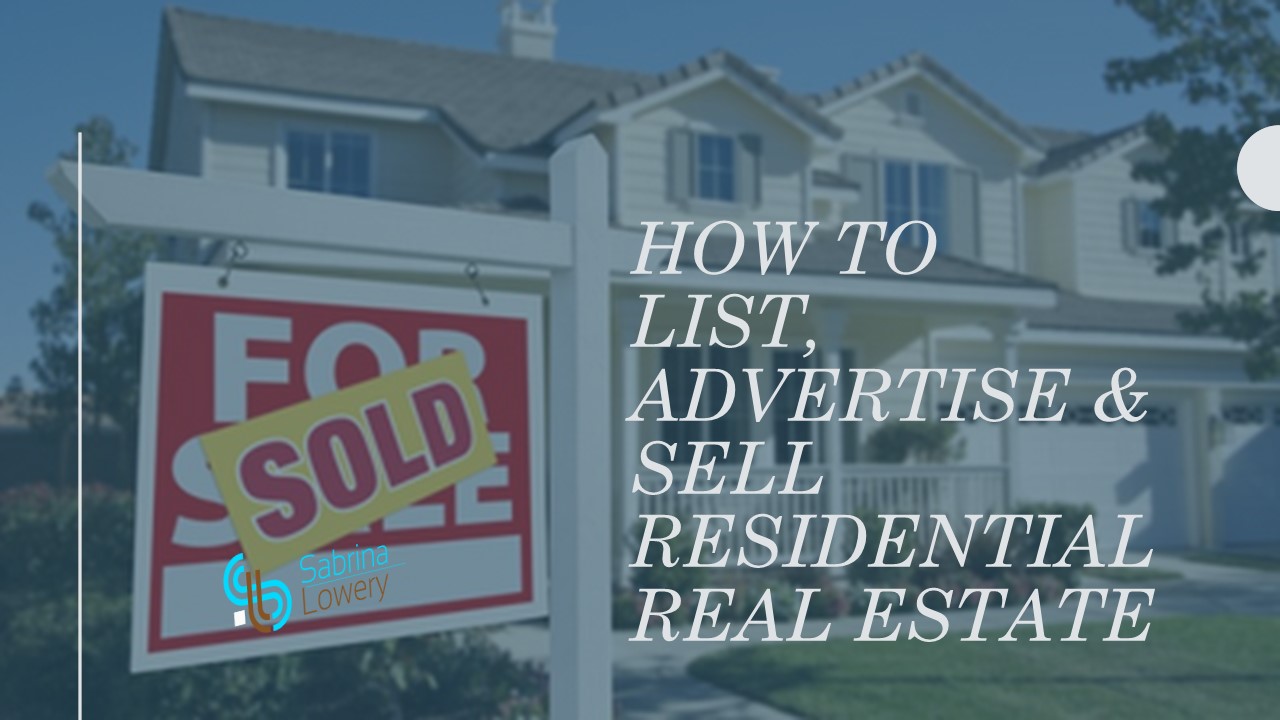 Learn how to set yourself apart from the competition by implementing the steps required when working with sellers and getting their home sold for the highest price in the current housing market.
---
LIVE WEBINAR

"Advanced Rentals"
The Blueprint for REALTORS working with Real Estate Investors
Save the date for this upcoming LIVE training event with Sabrina Lowery. There will be a 1 hour lecture plus 30 minutes of Q & A from active REALTORS who have a desire to add an additional revenue stream to their real estate business by working with real estate investors globally.
Check out the new courses available in The Geek Tank Academy created by Sabrina Lowery.
Subscribe to Youtube.com/sabrinaloweryretech